About Us
Providing Quality Special Events
Since 2006.
IE Group is a unique entertainment and hospitality company, specializing in special event planning, corporate events, holiday events, charity events, launch events, private and after parties, VIP dinners, Birthday events and more. We create memorable experiences for our clients, and we go the extra mile when it comes to all types of special events. Creating quality, special events is what we do best! Since 2006, IE Group has been creating quality, successful events in New York City and beyond. We pride ourselves in making sure our clients have the best experience when it comes to their event needs. IE Group does not take on any event work. We prefer to give each client our personalized attention to make their event a memorable success. Whether you need a corporate, charity, holiday, birthday or private event organized, IE Group can help make it a unique success. This is what we do, very well.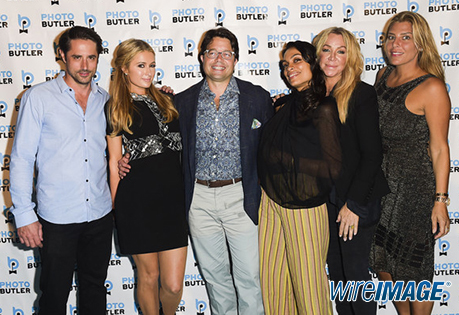 Our Specialty
VIP hospitality, special and corporate events, charity events, holiday events, launch events, birthday events and more.
Making It Great
Whether you're planning a special event, birthday bash or VIP dinner, we go the extra mile to make it great.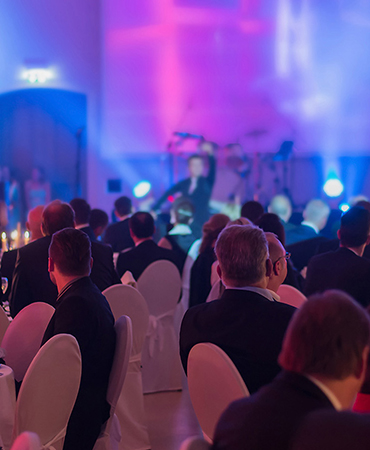 We Go Beyond
In addition to organizing memorable special events, should your needs require a more unique arrangement, we can help!
Special Events And VIP Hospitality Is What We Do Best!